Omega Learning® Center - Doral
Congratulations Omega Learning® Franchisor! Our corporation was re-accredited for another 5 years and we exceeded Cognia Accreditation Network averages in every area of evaluation.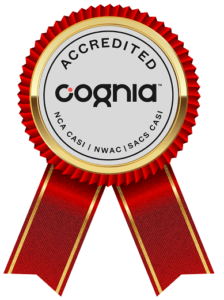 Miami-Dade County Public Schools is the fourth largest school district in the United States, comprised of 392 schools, 345,000 students and over 40,000 employees.
County School Links
Public School Calendar:
Public School lunch menu:
Omega Learning® Center - Doral
7500 NW 104th Avenue, Suite 103
Doral, FL 33178
Phone:
Email: